ESG
Environment, Social & Governance
Our company is built on solid values, and we aim to provide all our customers with the best possible service. Everything we supply, whether to a seafarer or offshore worker, can have a direct impact on their lives, motivation and well-being. We also acknowledge the impact our business can have on the environment and are taking steps to mitigate this.
Environment, Social & Governance
This is best expressed in our mission "Expert care - making our customers' life at sea better".
Strachans Ltd's Business Principles have been formulated as an extension of our values, guidance and mission increasing transparency and describing the way we act while achieving our business goals.
Strachans Ltd is committed to carrying out business in a sustainable way. In order to promote the long-term interests of Wrist and our stakeholders, we strive to maintain the highest legal and ethical standards in all business practices.
Sustainability
Our focus is on operating in a sustainable way as we all have a part to play to look after our environment. We are actively working on our behaviours in the business and on the products we sell to our customers so that Strachans can limit its impact on the world in which we live in.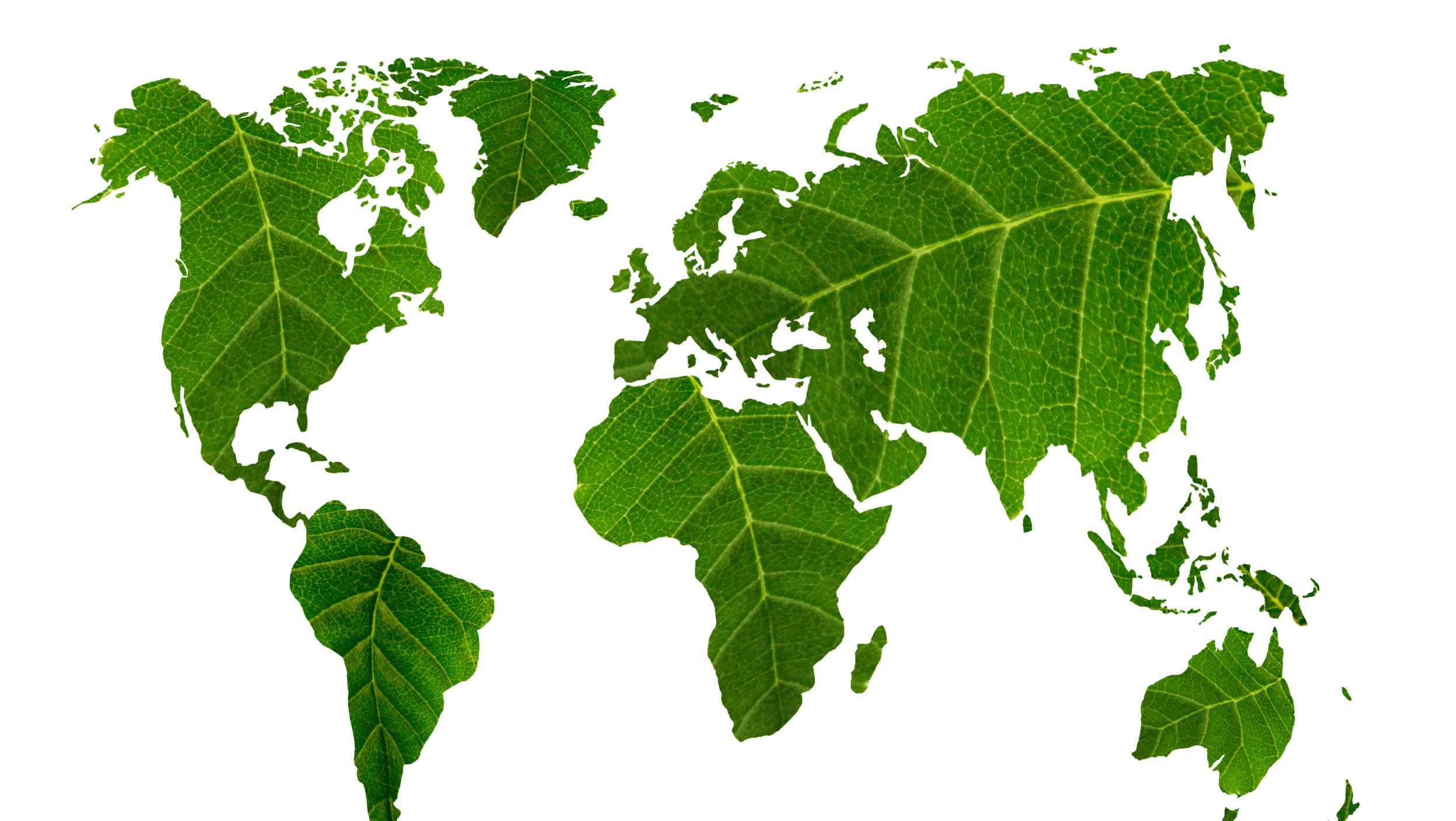 Ready to talk to Strachans?
Where you go we go, Strachans are ready to support your project anywhere,
call us on 01779 485300 and ask to speak to one of our Key Accounts Team.
Enquire About Icebox