Our Services
Icebox Technology
One of the biggest challenges that Strachans faces in supplying offshore locations is ensuring that the produce arrives at the location retaining the quality that our customers require.
Icebox Technology
Provisions can take days to reach their destination, depending on distance and weather, so chilled and frozen goods should ideally be transported in temperature-regulated containers to maintain their quality.
To complicate the challenge even further, many supply boats do not have appropriate electrical connections for powered temperature-controlled containers.
Our solution is our Icebox Technology.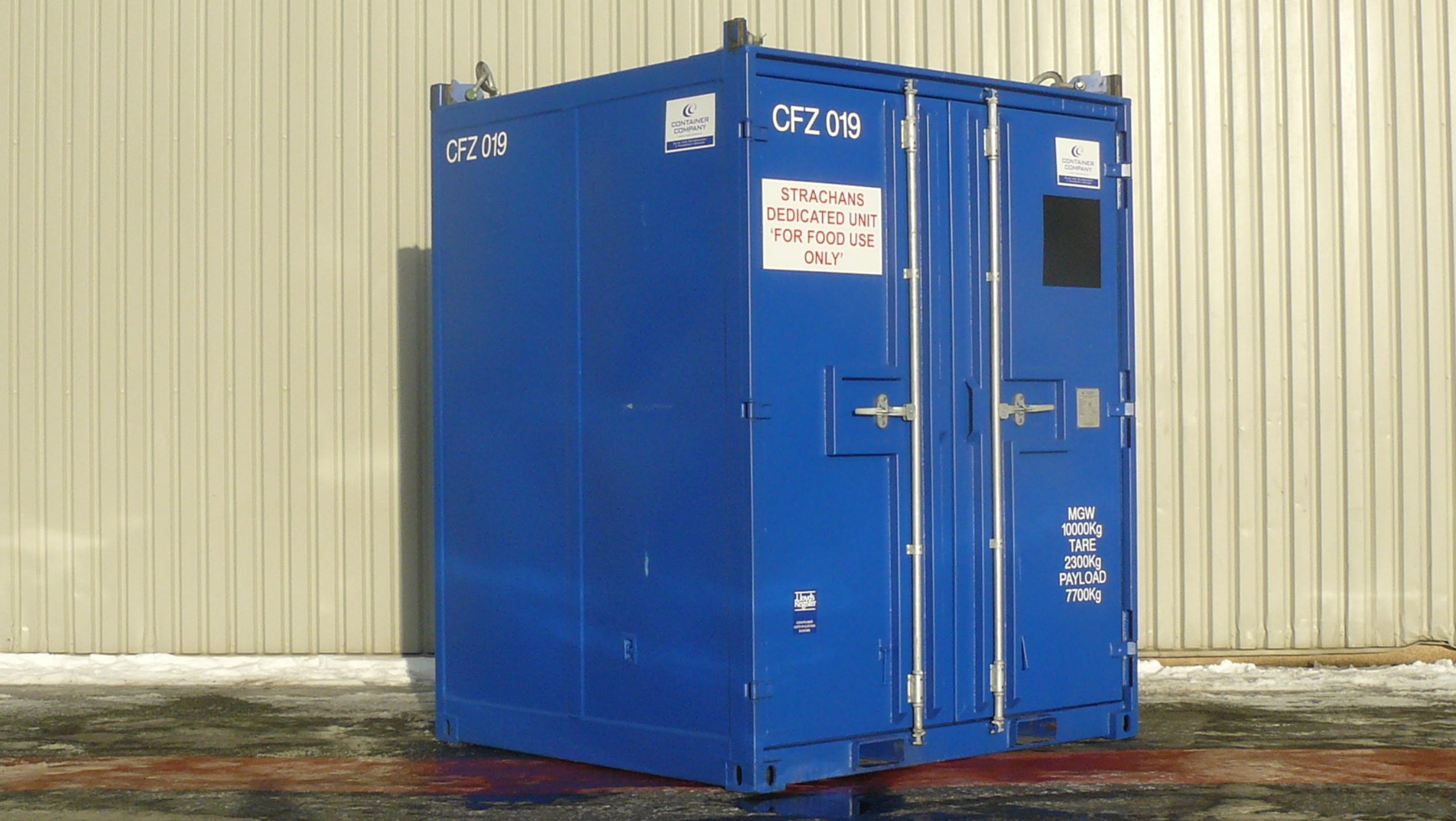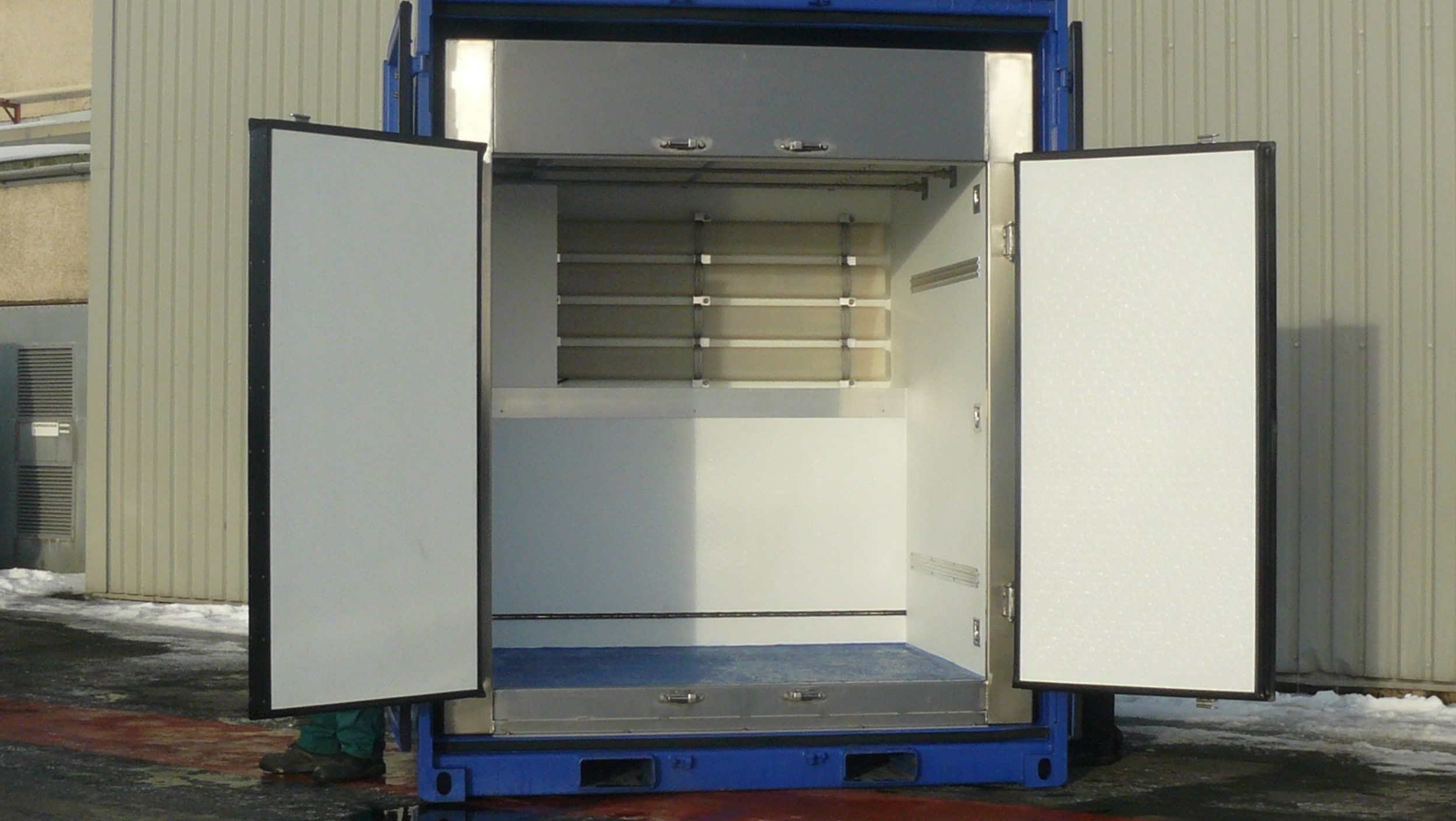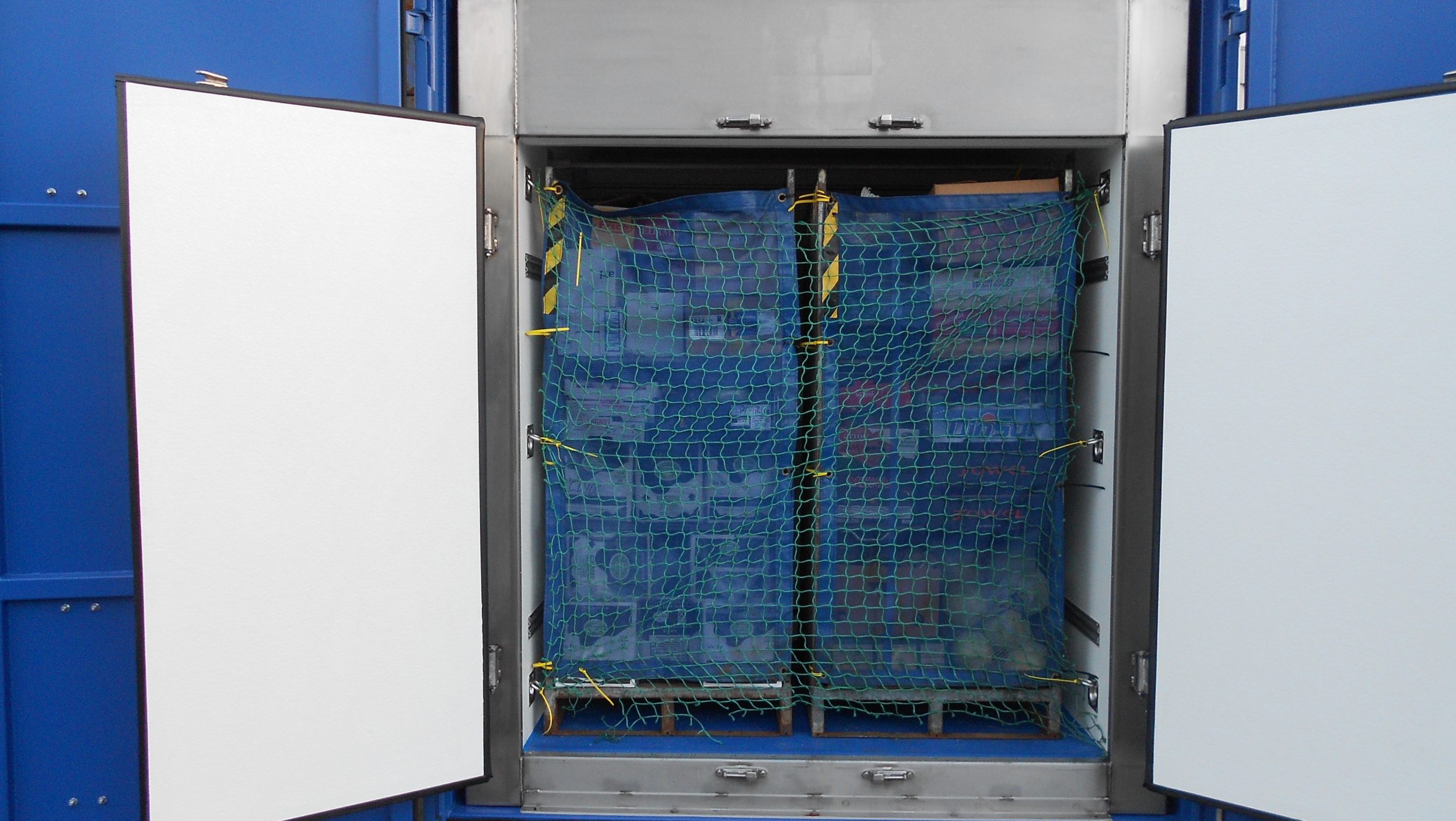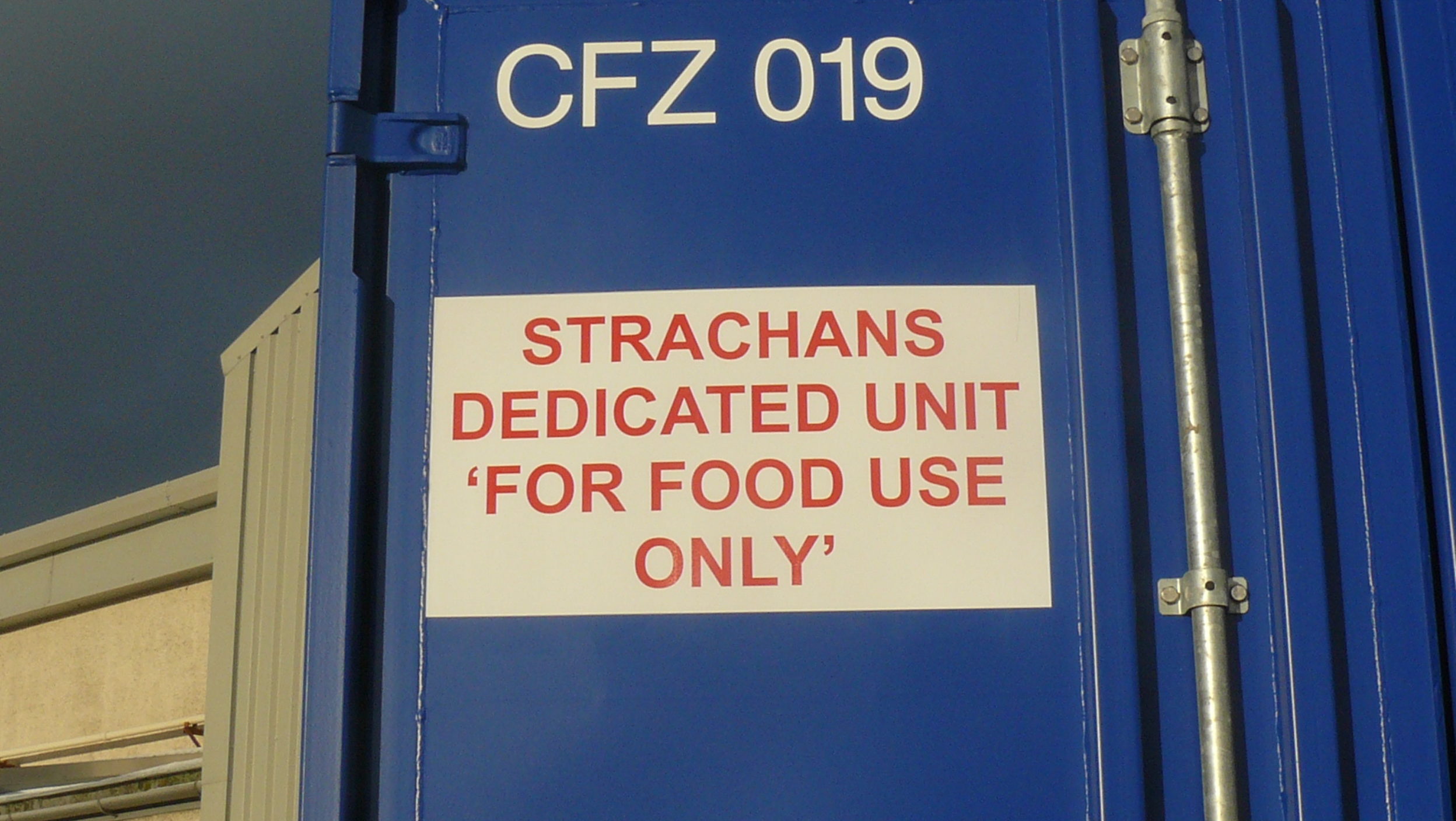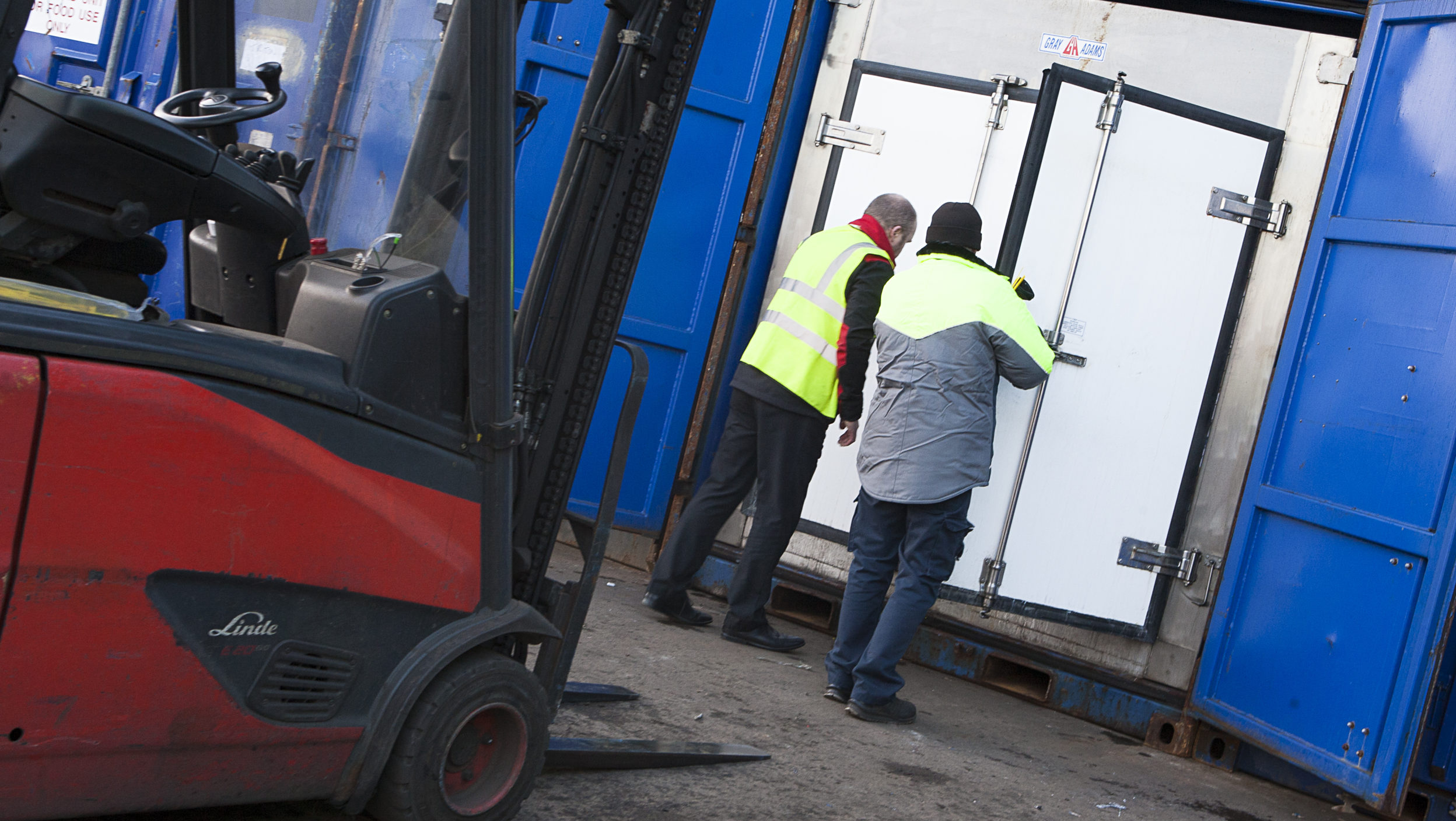 The Icebox - Overview
Result of 2 years research & development with industry specialists
Proven track record of performance in the North Sea since 2013
Eutectic based solution in an offshore mini container
Holds food temperature without the need for electrical supply during transit
Improves the final delivery quality of fresh product versus insulated solution
Will hold the required temperature of food for more than 4 days during transit
Ready to talk to Strachans?
If you don't currently utilise the Icebox for your containerised deliveries and
are interested in ensuring your fresh and frozen products arrive in the best condition,
get in touch with one of our Key Account Managers today to discuss the technology.
Enquire About Icebox